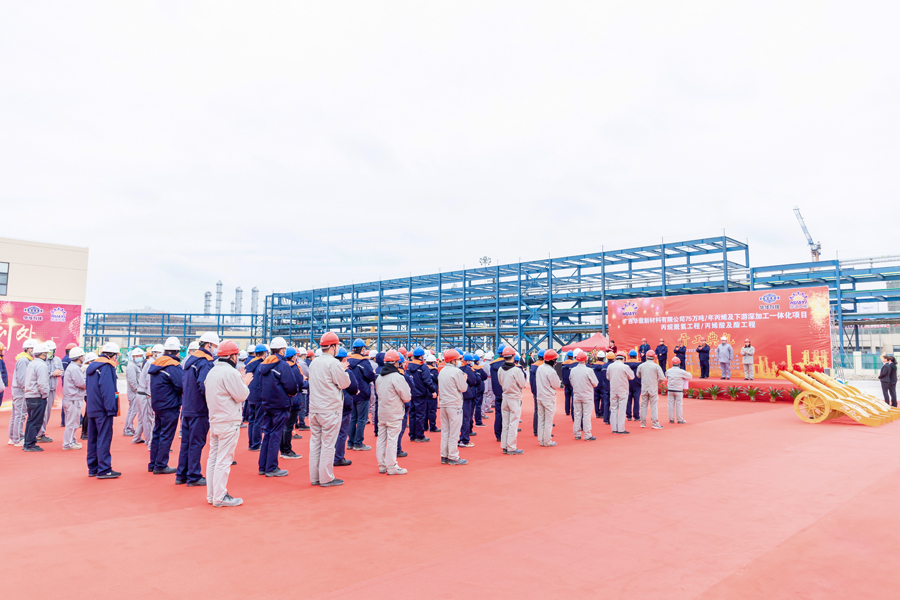 Commencement Ceremony of 750 KTA PDH was held at project site of Guangxi Huayi New Materials Co., Ltd this month. Hualu, as the original contractor for basic engineering on the project, has been awarded the EPC contract of ISBL core process plants of 750 KTA PDH and 300 KTA Butanol, and the contract was signed at headquarter of HUALU recently.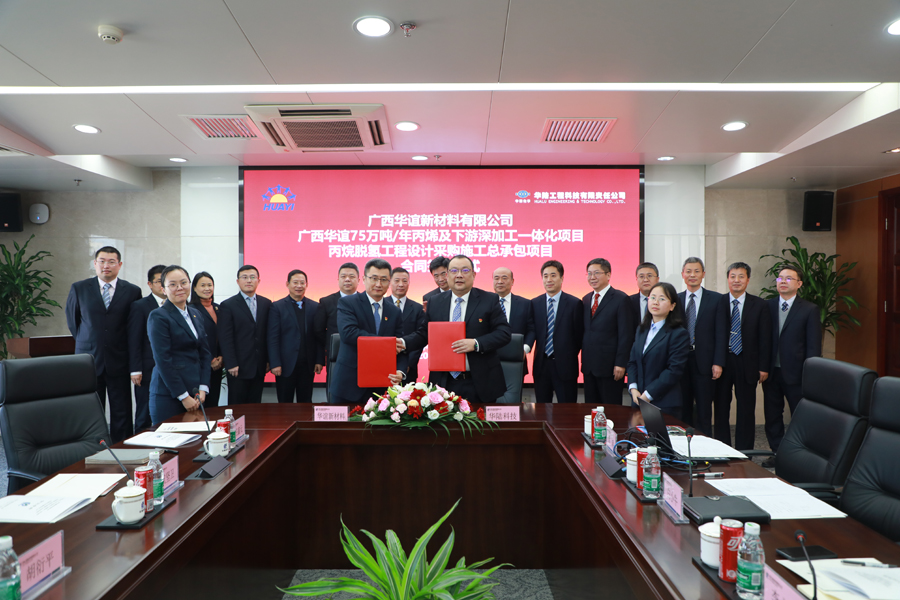 The project has been executed on fast track from the very beginning as required by the owner. Hualu won this EPC contract by its reliable technical capacity and outstanding competence in EPC execution.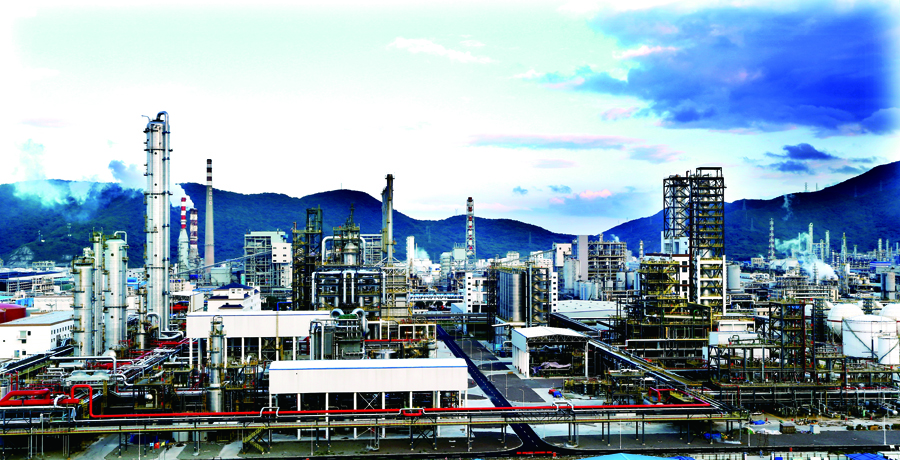 As the first engineering company engaged in the field of PDH in China, Hualu has become the most experienced EPC contractor of PDH projects.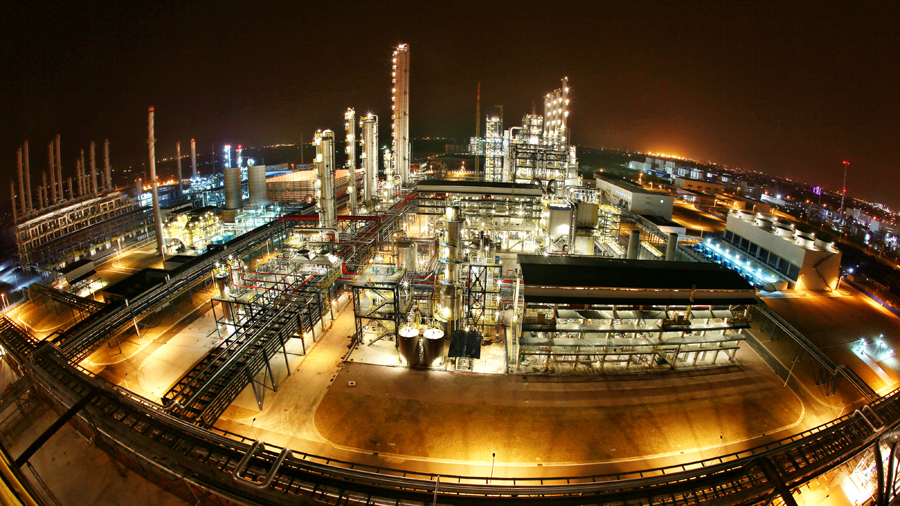 Since the successful completion of the first and largest single train PDH plant using UOP licensed technology at Zhangjiagang, HUALU has been repeating successes on other PDH projects.And the current Huayi 750 KTA PDH project is to set up the biggest single train PDH plant with Honeywell UOP license to date, which brings a new record for Hualu.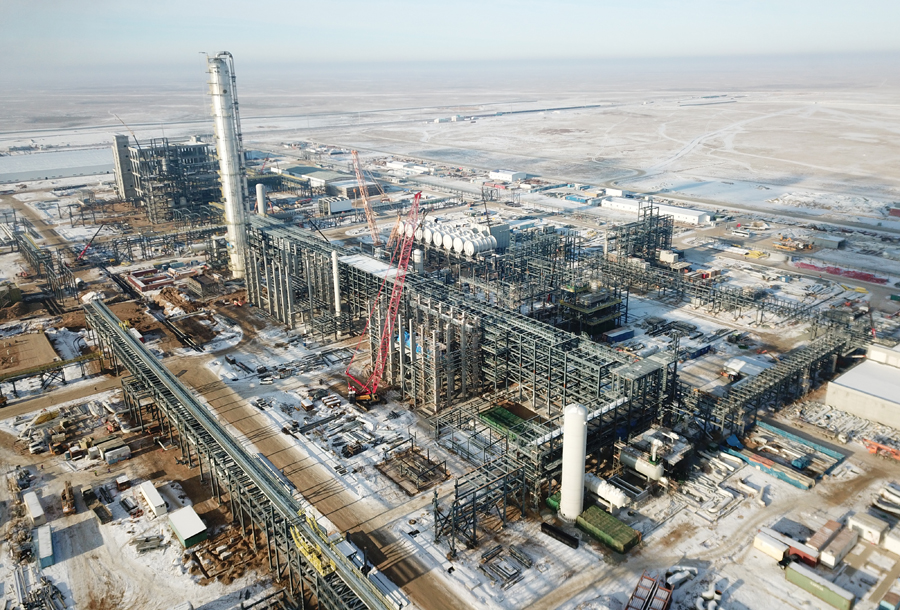 With continuous endeavors in the field for over ten years, Hualu has accumulated precious engineering and construction experience in PDH projects based on Honeywell UOP Oleflex process and Lummus Catofin process, and has become a well-known EPC contractor for similar projects in and outside of China.