On the occasion of the 55th anniversary of the founding of CNCEC Hualu Engineering & Technology Co., Ltd., it held the "New Materials & Clean Energy" High-end Technology Forum on Oct 30th, inviting more than 100 guests including the academicians from the Chinese Academy of Sciences and the Chinese Academy of Engineering, key customers, well-known professors, senior experts, and partners to gather in Xi'an. 10 experts in new materials and clean energy made their speeches and shared their ideas to talk about the technical innovations and industrial practices of new materials and clean energy and explore the future development plan for the industry.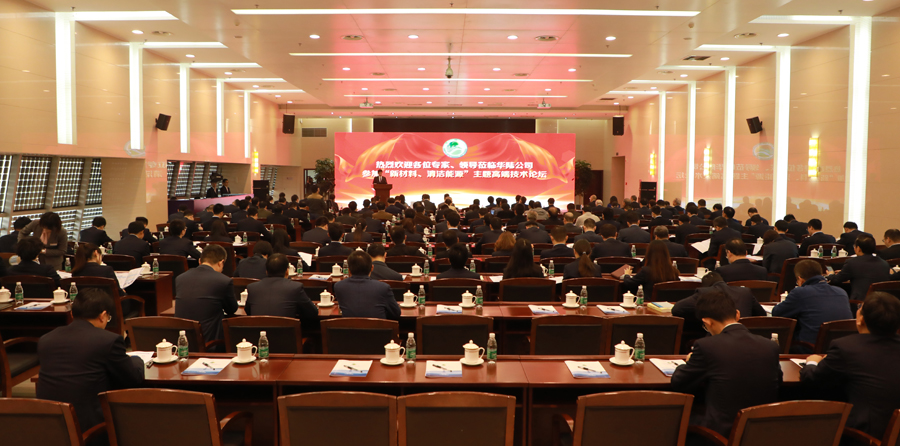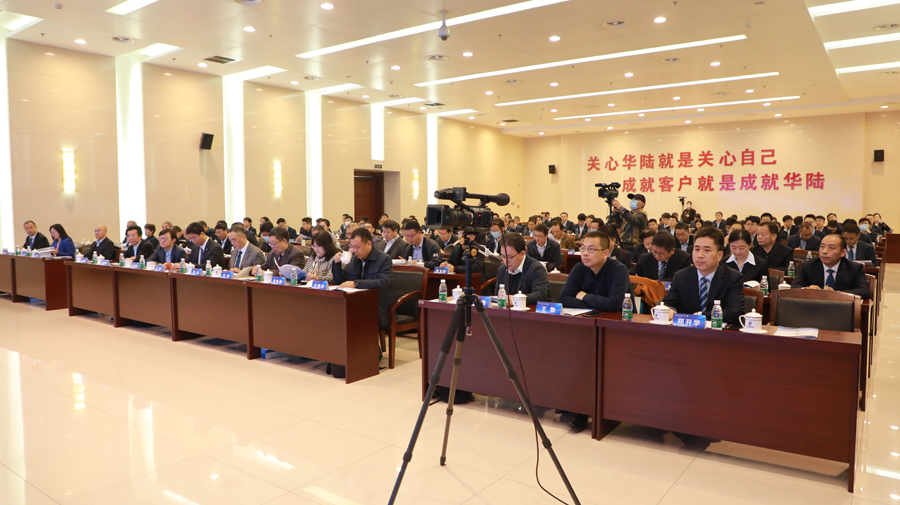 Mr. Han Bing, Standing Party Committee Member and Vice General Manager of CNCEC, expressed his greeting to the forum, his warm welcome to all the academicians, experts, and partners as well as his heartfelt gratitude to those who have been focusing on and supporting CNCEC and Hualu. According to him, CNCEC has attaching great importance to the development of Hualu as an important key enterprise of the group. In early 2020, Hualu was selected as a pilot of CNCEC's mixed ownership reform. The foundation of CNCEC Hualu New Materials Co., Ltd. marks an important deployment of CNCEC and Hualu in industrial sectors, starting a new chapter for Hualu to achieve high-quality development. He hopes that Hualu can keep promoting the strategy of development through technical innovations by availing of the comprehensive reform and the technology forum for cooperation with numerous customers, universities, and scientific research institutions as well as contribution to industrial development and social progress.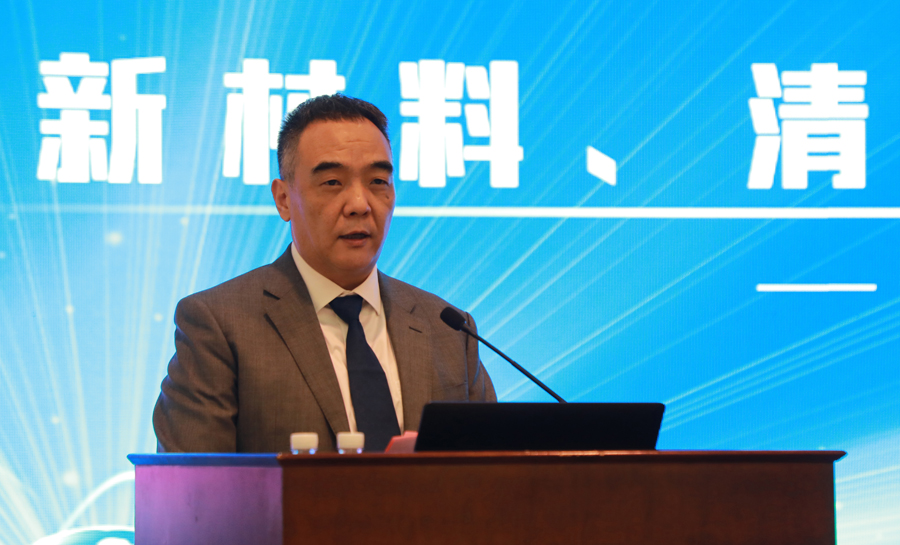 Mr. Wang Hai, Party Secretary and Chairman of Hualu, reviewed the company's 55-year development in his speech, stressing that the achievements are the result of cooperation and support from numerous partners and scientific research institutions and hoping that they can keep joining hands for win-win results. According to him, high-end chemical new materials and clean energy have increasingly been the main trends and innovations for industry technology and development, which are the two key areas Hualu will focus on. With "New Materials & Clean Energy" as the theme, the forum was designed to effectively provide helpful exploration and help for the sound development of China's relevant industries.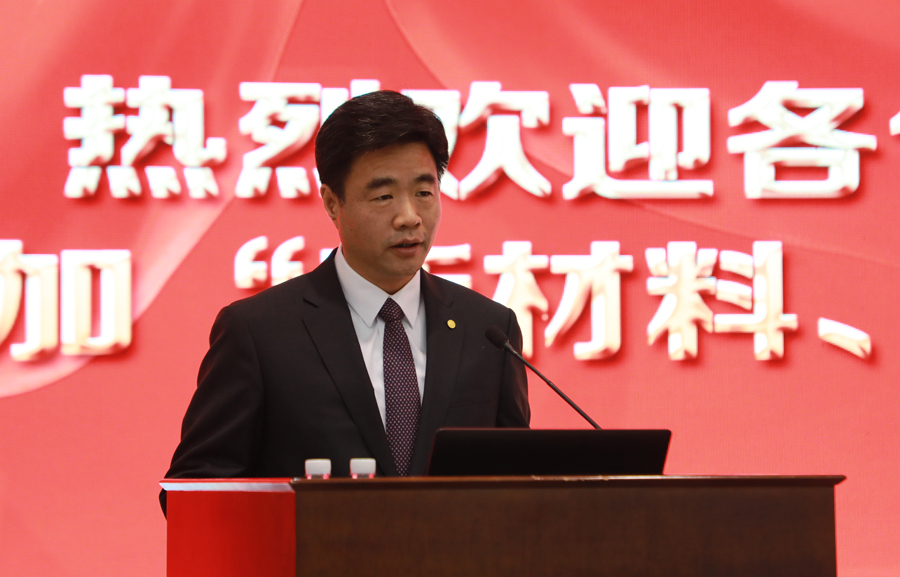 Ten academicians and experts expressed their insights during the forum and offered advice and suggestions to explore and promote the technical innovation and development of chemical new materials and clean energy, playing a positive role in enhancing the quality development of the whole industry. The successful forum provided a valuable opportunity for Hualu to cooperate with numerous customers, universities, and scientific research institutions for mutual development.
For 55 years, Hualu has been a pioneer of science and technology that drives sustainable development by relying on technical innovations. The high-end technology forum held at the 55th anniversary fully reflects the company's respect for technology as well as its unremitting confidence and strength to practice technical innovations for better development. In the future, Hualu will keep focusing on the key and difficult parts of the industry, increasing the R & D for relevant areas, and exploring new industries to contribute to China's green chemical industry development.