Amid global combat against the epidemic COVID 19, HUALU, a subsidiary of CNCEC, has recently donated 10,000 face masks to the following three partners in Pakistan: National Refinery Limited (NRL), Pak-Arab Refinery Limited (PARCO) and Engro Corporation Limited (Engro), in fulfillment of our CSR as well as their struggle for life saving.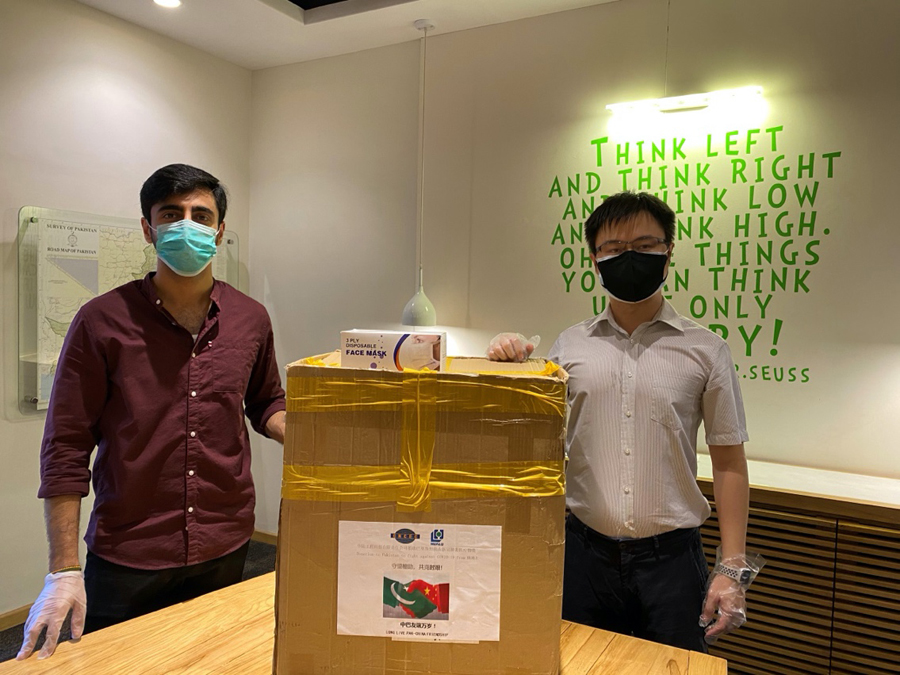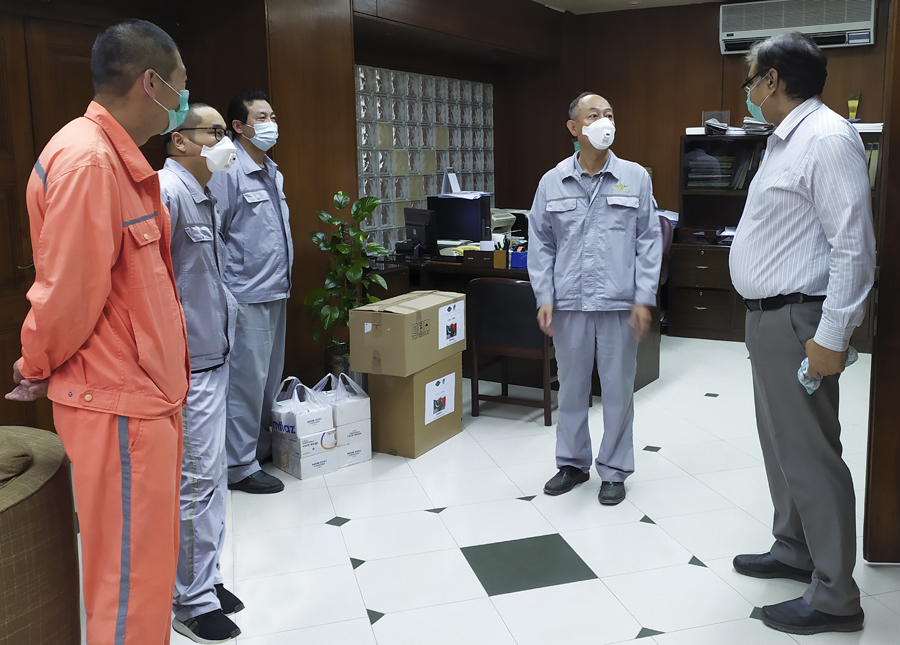 In the joint bid to build a Community with Shared Destiny, China and Pakistan, as two friendly neighbors, have been working hand in hand, side by side, to meet the challenges of the lingering pandemic.
HUALU, as a SOE, will continue to do our best to assist our partners in Pakistan, when and as needed, to lift them out of this total agony.